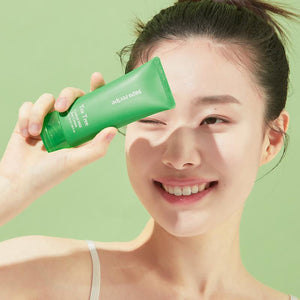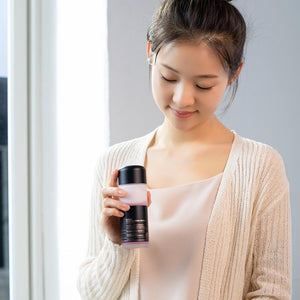 K-Beauty Makeup & Skincare Upto 40% Off
Use Luxiface6 to get additional 6% off
Korean skincare emphasizes hydration and nourishment with innovative ingredients and a multi-step routine, resulting in radiant, healthy-looking skin.
Korean makeup celebrates natural, dewy skin and features innovative products like cushion foundations and color-correcting techniques for a fresh, youthful look.
Korean men's skincare products are highly regarded for their focus on effective and simple regimens, utilizing innovative ingredients.
Korean bodycare products are popular for their innovative formulas that use natural ingredients and advanced technology to deliver effective and nourishing skincare benefits.
Curated Products from Best of South Korean Skincare and Makeup Brands by Luxiface Experts
K-Beauty Morning & Night Routine Must Buy
Follow K-Beauty routine with our step by step guide and curated collection
VISIT COLLECTION